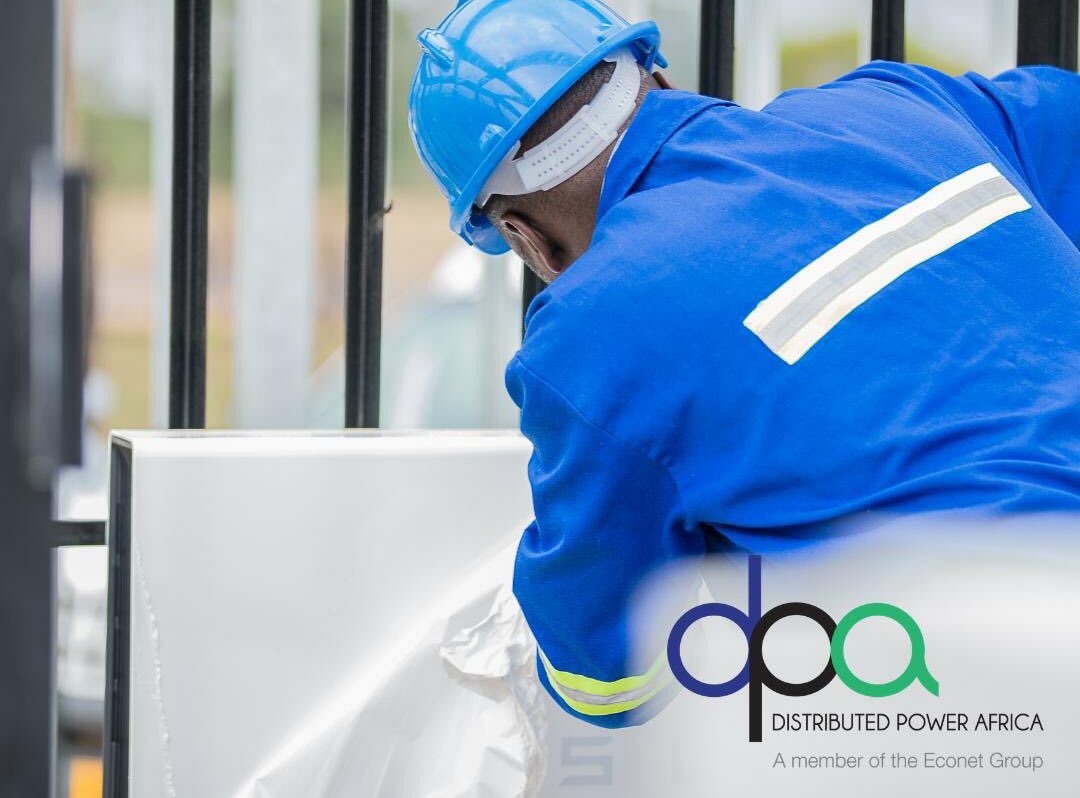 28 October 2020
Distributed Power Africa secures US$20 million investment
Renewable energy company Distributed Power Africa (DPA) has announced that Royal Bafokeng Holdings (RBH) will invest $20-million in a newly formed asset company to expand on DPA's solar energy portfolio in four key markets.
RBH is a long-term African community investment holding company with a legacy of partnering with leading organisations to achieve real, broad-based transformation.
RBH will hold a 60% equity stake in the asset company, alongside Econet Energy. The investment funding will boost DPA's commercial and industrial solar projects in South Africa, Kenya, the Democratic Republic of Congo and Zambia.
This bodes well for the South African portfolio, considering the additional solar capacity that has been earmarked for procurement, as per the Integrated Resource Plan 2019.
Through this facility, DPA intends to unlock more distributed-energy solutions based on power lease agreements for photovoltaic panels and energy storage systems to customers in the sector.
For RBH, the investment is a step in their journey towards portfolio diversification and provides a long-term investment opportunity in making affordable, efficient energy more accessible to businesses so that they can, in turn, empower communities.
DPA Africa CEO Norman Moyo explains that the company has sought ways in which to ease the burden of deploying solar by ensuring its customers engage in a capital expenditure-free model whereby they sign power lease agreements of up to 15 years.
DPA's offer of an asset company structure allows long-term investors, pension funds and climate investors to secure investments that deliver sustainable and predictable income, as well as capital growth through the power lease and power purchase models.
Distributed energy models also provide one of the fastest and most effective ways to bridge the energy generation gap in sub-Saharan Africa, owing to the advances in solar and storage technology, and ease of deployment.
"We are particularly pleased about this opportunity as it enhances energy as a key enabler for the data centre business − now a major investment focus in our portfolio − as the demand for connectivity has been greatly increased by the pandemic," says RBH CEO Albertina Kekana.
Econet News Archive
2020
2019
2018
2017
2016
2015
2014
2012
2011
2010