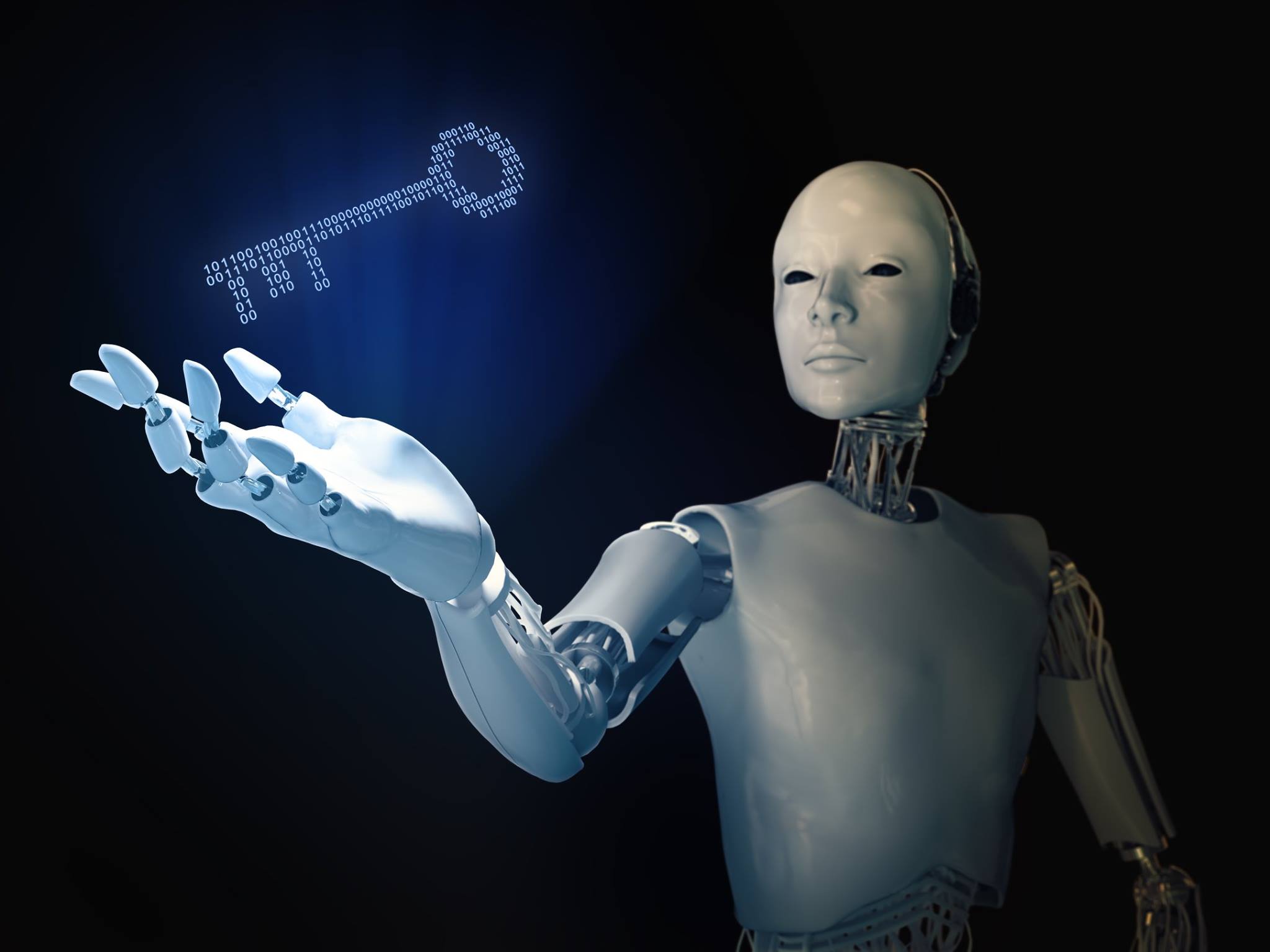 04 September 2019
Atlas AI partners Econet to expand digital transformation in Africa
ACCRA, Ghana – September 4, 2019: Atlas AI and Econet have partnered to leverage Artificial Intelligence (AI) and Machine Learning (ML) to expand digital transformation opportunities in Africa.
Atlas AI – a Silicon Valley tech company that addresses economic data and market intelligence needs in developing countries – and Econet – a diversified pan-African technology, telecoms and renewable energy business organization and a leader in digital transformation – announced the partnership today at the Africa Green Revolution Forum (AGRF) in Accra, Ghana.
The two organizations said they will collaborate to create opportunities for African businesses and their clients by harnessing AI-generated data insights to drive digital transformation.
The partnership, they said, will enable Econet to expand its digital services using Atlas AI data, while allowing Atlas AI - which generates uniquely actionable data insights using remote sensing and AI - to reach and impact African markets.
Announcing the partnership, Econet founder and Executive Chairman Strive Masiyiwa said: "This important partnership will strengthen our AI capabilities going forward in key business areas for our group, including agritech, Fintech, mobility, logistics and waste management, and will ultimately help us and several other partners in our digital ecosystem, to deliver the rewards and benefits of the 4IR (the Forth Industrial Revolution) to the continent of Africa."
Masiyiwa, who is the out-going Chairman of the Alliance for a Green Revolution in Africa (AGRA) after holding the post for more than 10 years, said technology and AI presented the next frontier for African businesses and policy makers in the quest to address Africa's food security.
Atlas AI CEO Victoria Coleman said: "We are excited to partner Econet because I believe both our organizations are uniquely aligned in their strategic goals for impact and sustainable development in Africa and the emerging markets. We look forward to a fruitful collaboration that will deliver the benefits of AI and ML to African businesses and to their customers."
Coleman said Altas AI would draw from its vast expertise and extensive experience on the continent to deliver high-resolution datasets on agricultural productivity, infrastructure, markets, and economic well-being across Sub-Saharan Africa.
Econet already leverages technology and data in the markets it serves to offer platforms that solve the critical African challenges of financial inclusion and food security through its mobile money, mobile insurance and agritech businesses.
The partnership with Atlas AI is expected to grow the digital transformation impact of Econet in the 28 African countries it operates as well as help make joint data sets available to third parties in order to develop an African ecosystem of innovation.
END/
About Econet
Econet is a privately held pan-African Telecommunications, Technology and Renewable Energy Group, focused on digitally connecting customers in the 28 markets – mostly in Sub-Saharan Africa – where it has operations and investments.

Over the years, the Econet Group has developed a converged offering of products and services spanning mobile telephony, fibre infrastructure, media broadcasting, financial services (Fintech), e-commerce, Internet of Things (IoT), and renewable energy. Through these, Econet has connected people, improving their lives and helping to transform societies.

Econet Group's subsidiaries include Econet Mobile Networks Group, Liquid Telecom, Cassava SmarTech, Distributed Power Africa, Vaya Africa and Technites Africa. It's focus is on the positive transformation of African lives and the communities it serves.
Website: https://www.econetafrica.com
About Atlas AI

Atlas AI is a tech start-up in Silicon Valley that tackles the scarcity of economic data and market intelligence in developing countries. The company delivers high-resolution datasets on agricultural productivity, infrastructure, markets, and economic well-being across Sub-Saharan Africa and South Asia. The core technology integrates satellite imagery with the latest advances in AI, enabling the prediction of plot-level crop yields, household wealth and consumption, and more. Unlike other satellite analytics companies, we are radically transparent: our methods are published in top-tier scientific journals, and we are open about the performance of our models. Atlas AI meets the critical intelligence needs of financial service providers, agribusinesses, governments, and other organizations operating in emerging markets. It is a public benefit corporation, founded by a team of professors at Stanford University, and established in partnership with The Rockefeller Foundation.

Website: http://atlasai.co