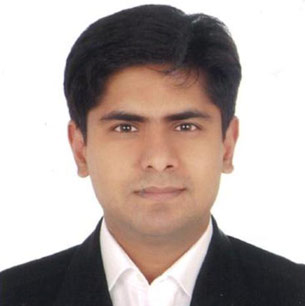 Faaiz Hasan
Group Head of M & A
Faaiz is the Group Head of Mergers & Acquisitions and Corporate Finance and has worked for Econet Group since March 2017. Prior to joining Econet, Faaiz was based in Amsterdam and worked as Group Head of M&A at Vimpelcom (now Veon) a leading mobile telecom operator.
Faaiz started his career as an investment banker based in London and over 18 years worked in London, Dubai and Pakistan. His last banking role was as Managing Director at HSBC where he was the Head of Telecoms Media Technology (TMT) for Middle East and Africa. Faaiz has a proven track record as an investment banker before making a successful transition to senior corporate roles covering M&A, Corporate Finance, Group Strategy and Business Development. Successfully closed 50+ transactions across 30 Developed / Emerging markets in a variety of roles including as an advisor, principal, lender and equity investor.

Faaiz holds an MBA from Stern School of Business, New York University in the US and is also a Chartered Financial Analyst (CFA).