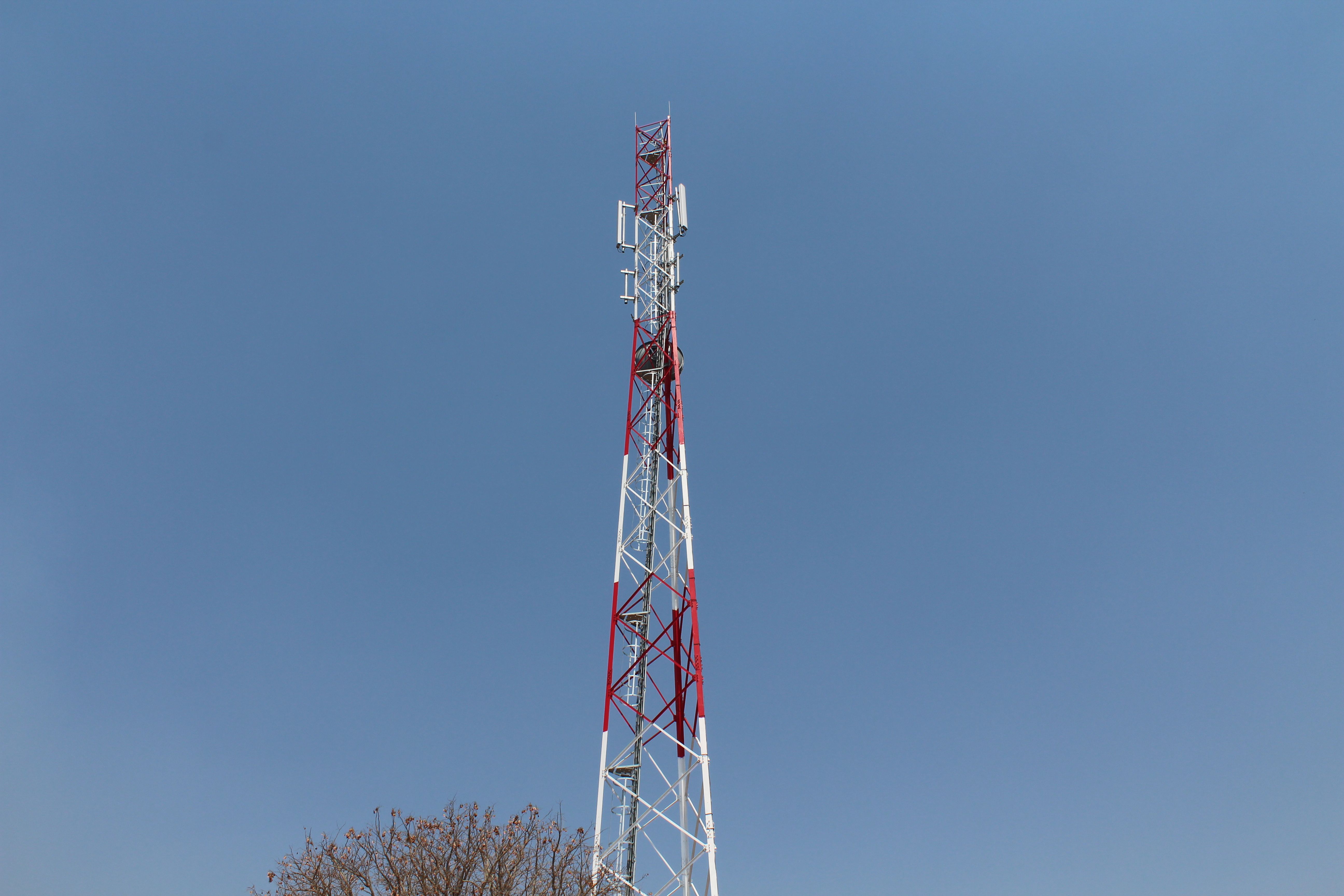 02 March 2023
Econet Wireless Zimbabwe Partner with Ericsson to expand 5G Network
Econet Wireless Zimbabwe believes its partnership with Ericsson will help it boost its network infrastructure to expand 5G connectivity in the country.
Econet Deputy Chief Executive Efficer Mr Roy Chimanikire said the company was on "a mission to realise an advanced 5G ecosystem in the country".
"Our latest partnership with Ericsson brings us closer to realising this ambition with 5G expansions in more locations," he said.
Early last year, Ericsson partnered with Econet to launch 5G in Harare.
The latest deal will see the expansion of the 5G network in other parts of the country.
Ericsson Middle East and Africa vice president Mr Todd Ashton said they are committed to successfully implementing the project.
"We have enjoyed a close and productive partnership with Econet for more than two decades, and we remain committed to supporting them in strengthening their network infrastructure, as Zimbabwe lays out ambitious digital plans," he said.
"It will also accelerate the introduction of new 5G use cases that will support the nation's digitalisation momentum and assert its position in the growing digital economy."
Econet News Archive
2023
2022
2021
2020
2019
2018
2017
2016
2015
2014
2012
2011
2010