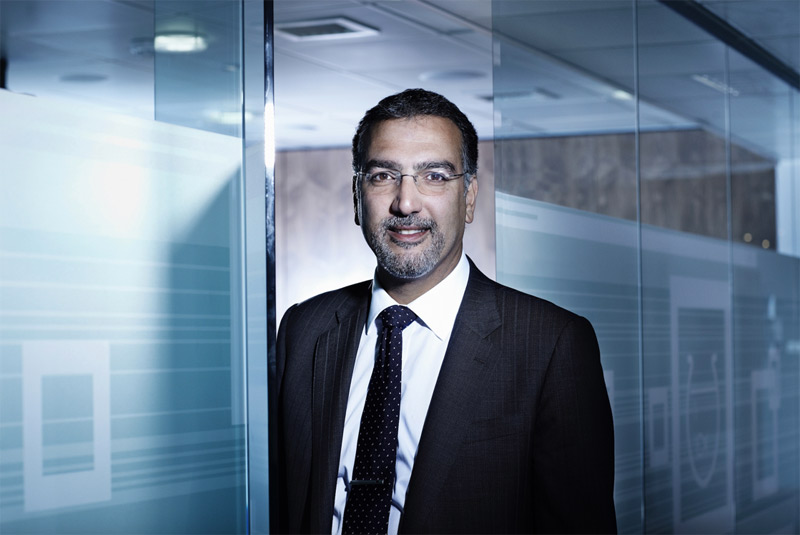 25 April 2018
Liquid Telecom appoints experienced financial professional Phil Moses as Group CFO
London, April 25, 2018; Liquid Telecom has appointed Phil Moses, an experienced finance professional with a wealth of telecoms experience, as Group Chief Financial Officer, effective May 1, 2018.
As Liquid Telecom delivers its strategic growth plans across Africa, the group will benefit from his more than 25 years of experience in the telecoms sector.
Phil has worked for BT in a variety of senior roles, including Group Financial Controller, CFO of BT Ignite (Global Services), Director of Investor Relations and CFO of BT OpenReach. He more recently served as Group CFO for the UK communications infrastructure company Arqiva for five years.
Phil replaces Kate Hennessy, who will continue to serve in an advisory role to the Group CEO and senior finance team.
"I am delighted to welcome Phil to the Liquid Telecom management team. Phil brings a wealth of industry specific experience to his new role and is a recognised leader in the telecoms sector.
Kate has been an outstanding CFO, and I'd like to thank her for her contribution to Liquid Telecom as it has grown into the group it is today," said Nic Rudnick, Group CEO, Liquid Telecom.
"I am excited to be joining Liquid Telecom during such a transformative period for the group. I look forward to working with the management team to drive our expansion across Africa," said Phil.
Econet News Archive
2023
2022
2021
2020
2019
2018
2017
2016
2015
2014
2012
2011
2010